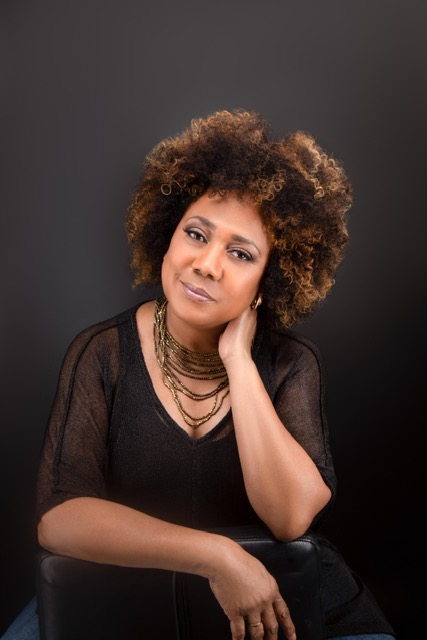 Terria Roushun, Speaker, Coach and Founder of Love & Coils; an initiative dedicated to educating and empowering transracial adoptive and foster parents of Black children through their hair. As a licensed Cosmetologist with 25-years of experience and a certification in Trauma Informed Care, Terria possesses a wealth of hands-on expertise in Black hair care. Her approach is sensitive, empathetic, and tailored to meet the unique needs of the parents in her community. 
Terria has been instrumental in helping parents overcome anxiety and overwhelm when learning to care for their child's hair and cultural differences. Through her brand, she supports parents in equipping their Black children by imparting knowledge, hands-on skills, and a profound sense of cultural appreciation.
Recognized for her exceptional contributions, Terria Roushun is a sought-after speaker, captivating audiences within various Community, Adoption and Foster Care organizations. Her compelling presentations empower parents, professionals, and communities at large, fostering a deeper understanding of the challenges and joys associated with transracial adoption and foster care.