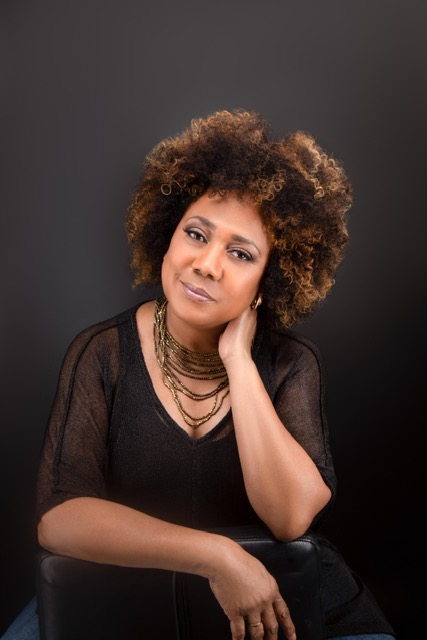 Terria Roushun, M.S., Speaker, Author, founder of Love & Coils, is a certified in Trauma Informed Care and Licensed Cosmetologist with 25 years of experience. Her passion lies in empowering transracial adoptive parents of Black children by providing practical and tailored support. 
With a deep understanding of Black hair care and cultural nuances, Terria helps parents overcome anxiety and equips them with knowledge, skills, and a profound sense of cultural appreciation. 
As a sought-after speaker, she captivates audiences within Adoption and Foster Care organizations, fostering understanding and celebrating the joys and challenges of transracial adoption and foster care. Join Terria on a transformative journey towards creating a loving and inclusive home for your Black child.