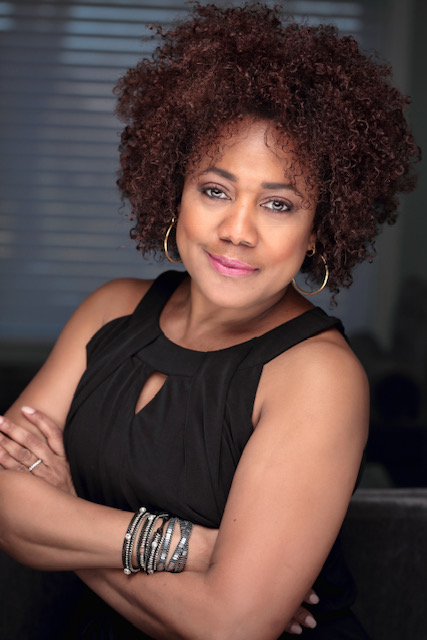 I'm Terria and I teach parents, specifically transracial adoptive and foster parents how to provide good care for their child's hair. Whether you choose a private session, register for a class or join in my group trainings, my signature methods will build your confidence, knowledge, and skillset
If you:
• Experience anxiety when it's hair day?
• Are you feeling judged by other parents because of your child's afro-textured hair?
• Are ready to learn the 3 key essentials for afro-textured hair care?
You are in the right place!
Join my email list to stay in the know
As an adoptive mom whose daughter's hair is completely different from mine I never thought I would ever figure out her hair! Terria not only focused on our immediate needs but she taught me how to do it! I'm no expert but our anxiety is down 100%!​
"I am not savvy at all when it comes to managing my "crown of glory". I always seek Terria for expert advice of styles, how-to's and everyday hair care and maintenance. The guidance I receive is invaluable!"
"Terria is always current with hair trends and products. As a hairstylist myself I frequently run things by Terria. She is a wealth of knowledge and a really cool person!"